Philosophy-in-Motion – Introduction
This Philosophy of constant Change & nonlinear Dynamic
recognizes the co-dependencies & inter-connectivities of everything.
This is a Compass-in-Chaos for the multiplicities of our eternal life-cycle,
an operating & guidance system for the cloud networks
of Social Emotional Intelligence.
As all wisdom is constantly growing & transforming,
this philosophy is a work in progress,
an inspirational tool for the co-creation of sustainable Synergy.
The Philosophy-in-Motion wants to be an interdisciplinary inspiration
for all the wisdom-seekers & social-activists out there looking for solutions.
This 'new' Way of Thinking will help us heal our Social Emotional Intelligence
and regain our common-sense of Cloud- or Swarm-Intelligence,
the only form of intelligence able to develop & co-create the Synergy-of-Consensus
which is absolutely essential for our correspondence & collaboration
with, and within our ecosystem.
 This Philosophy entails a comprehensive System Analysis
of the Psychodynamics in our Social Ecological Environment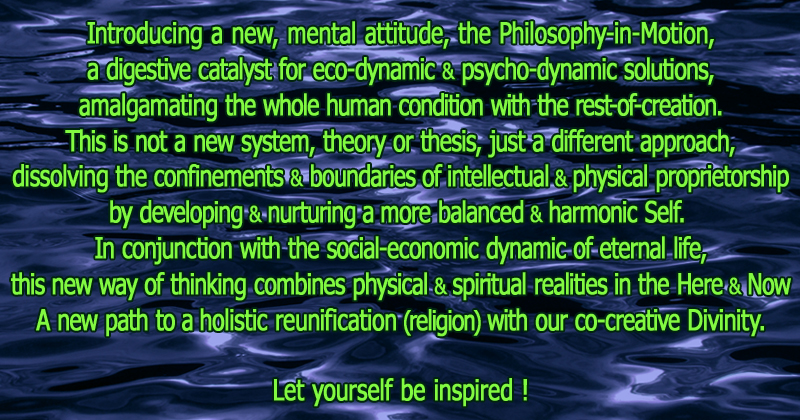 The Philosophy of a 'Free Market Economy' dominates our planet,
a cancerous, psychopathic belief system
which has infected our entire social emotional intelligence
and is now consuming its devotees and their habitat.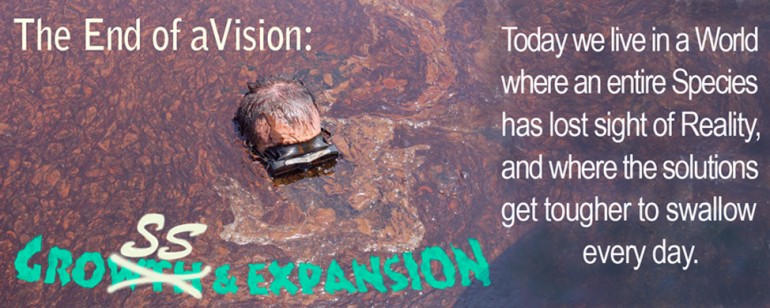 Now this is a place where individuals have entered a constant warfare with themselves and their environment,
where whole societies go to war just to defend their beliefs in Love, Peace, 'Freedom'& Democracy,
and where most people live a life they did not choose.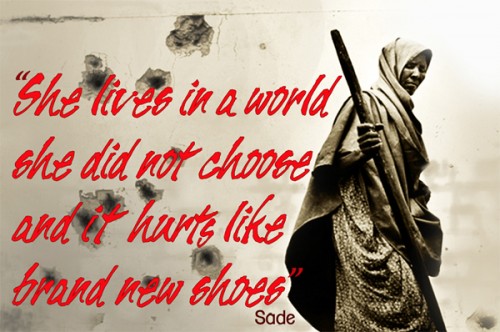 These
are the Philosophies of complete Sickos,
– based on Beliefs in an 'ultimate' Good & Evil and in a hierarchic, linear Order of all things,
– created by commandments of separation, domination and reward & punishment.
  This is a Linear Paradigm at the End of its own definition,
– limited & restricted by laws of 'logic' which haven't been revised or changed for centuries,
and are now trapped in a linguistic perception of an 'absolute' truth.
– reduced to a Science of marginalization & dialectics of 'FALSE & TRUE',
with a rationality of tangible results and final 'solutions in a box'.
We don't need more empty promises of bigger-better-faster with quick fixes in green camouflage!
For real ecologic & economic solutions we need a fundamental paradigm shift,
a reconciliation process with our environment, – our planet, our habitat, our Home!
By incorporating eco–psychology, synchronicity and quantum mechanics etc…,
complementing them with our common indigenous spirituality, the essence of our world-religions
and the ancient wisdom of east & west, will synthesize a new wholistic philosophy of constant change,
a philosophy in-tune with our environment,
– aware of our interrelationship & belonging to the rest of creation,
– conscious about our co-dependency & responsibilities,
– realizing that Harmony & Balance mean constant motion & adaptation.
This constant adjustment is the Shift and the Healing process we so urgently looking for …